LET US TAKE CARE OF YOUR LIGHTING
‌ Design & Installation
‌ Commercial Lighting
‌ Residential Lighting
‌ Removal & Storage
Professional Lighting
Installation & Design
Light up your home or business in Sioux Falls, SD with affordable Christmas and holiday light installation from the 605 Holiday Lighting team. Save time and avoid the risk of falling off a ladder by hiring professionals to hang your outdoor Christmas and holiday lights this season. Our professional Christmas and holiday lights design team will create a unique and beautiful display that is sure to be the talk of the neighborhood. Our Christmas and holiday lights installers are experts at holiday lighting installation. We use high-quality lighting products and our installers have been highly trained to hang lights on roof lines, trees, and other outdoor features. Our crew takes care of everything so you can enjoy time indoors with the family. We offer a variety of holiday products and lighting options.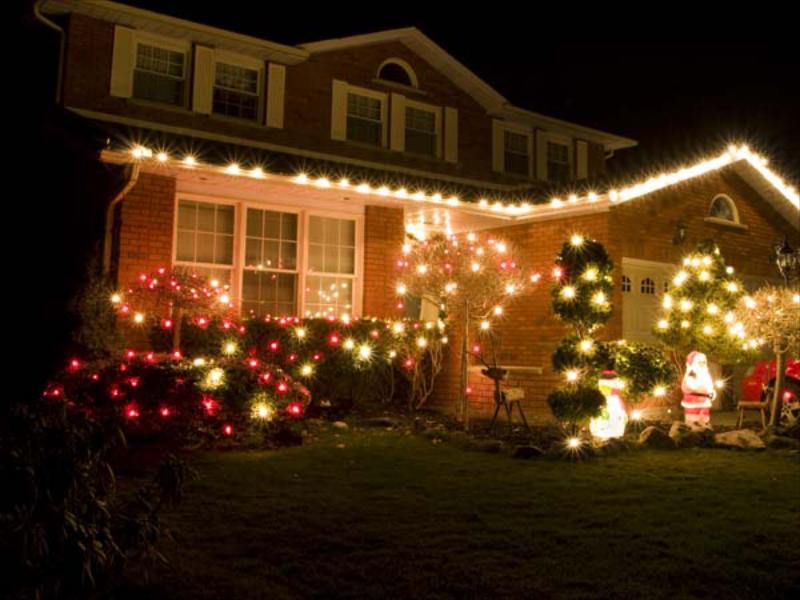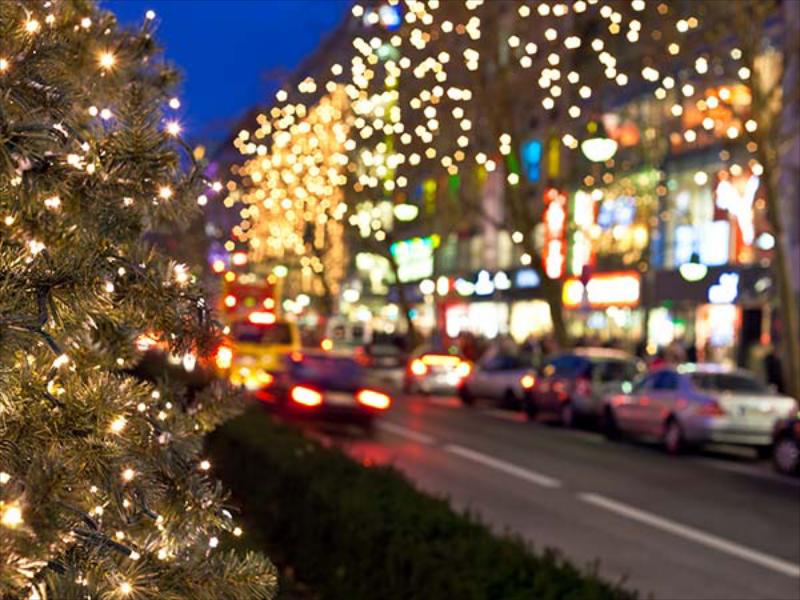 Commercial Lighting
Experts
Businesses throughout the United States decorate during Christmas and the holiday season. We are business holiday lighting experts in Sioux Falls, SD, and the 605 area for Christmas and holiday lighting design and installation. Focus on sales, business, and clients, and let the Christmas and holiday lighting experts at 605 Holiday Lighting handle all your commercial holiday lighting needs. We work quickly in business and commercial environments with no or minimal disruption to the operations.
We offer a variety of lighting design, installation, removal, and storage options to meet businesses' needs and budgets. Stand out from the competition this holiday season with a custom holiday lighting display in Sioux Falls, SD, and the surrounding area. Contact us today for a FREE ESTIMATE.
Residential Lighting
Professionals
Let the 605 Holiday Lighting team handle your Christmas and holiday lighting for the season. We are experts at designing and installing holiday lighting that is sure to impress your neighbors. If you are in Sioux Falls, SD, or surrounding areas, request a quote now for a FREE ESTIMATE.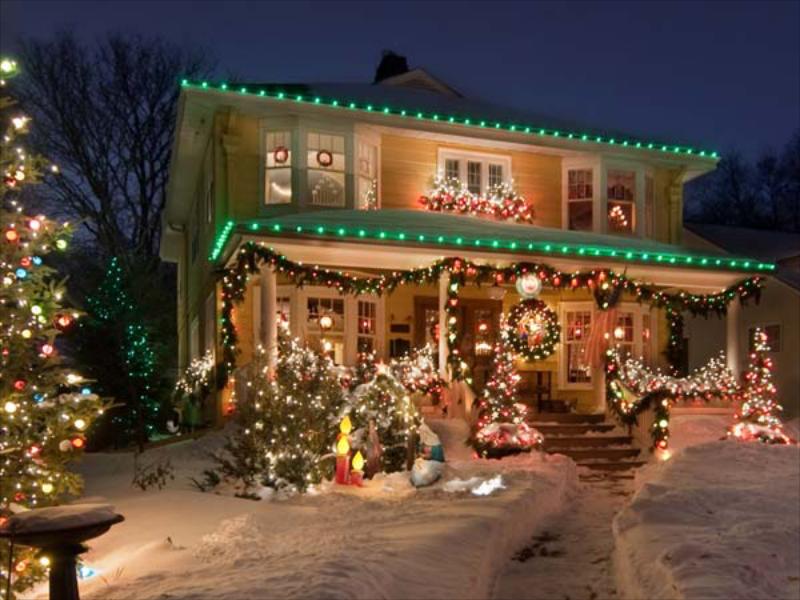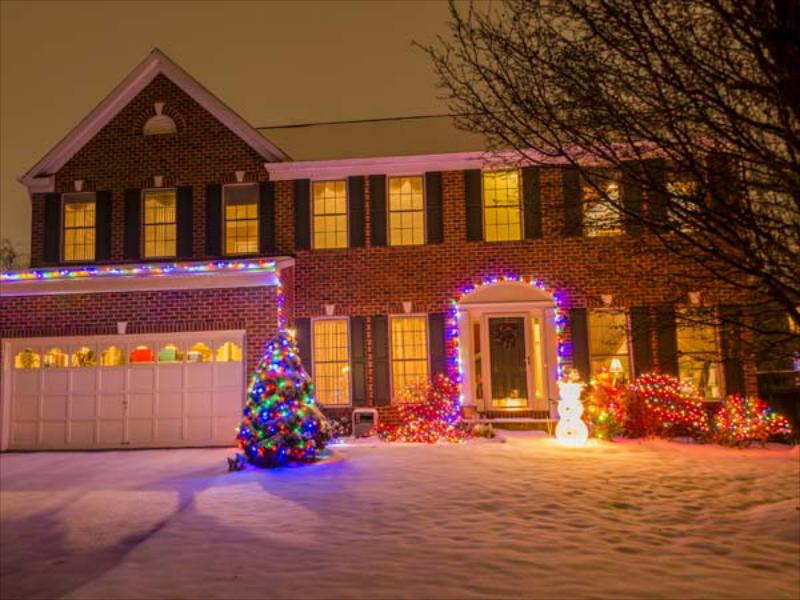 Reliable
Removal & Storage
After the holidays are over, we'll come back to remove your Christmas and holiday lighting. Our complete holiday lighting services in Sioux Falls, SD, and surrounding areas include removal and storage. We pack all the lights and displays in dry and secure storage.