PROUDLY SERVING SIOUX FALLS, SD AND SURROUNDING AREAS
‌ Design & Installation
‌ Commercial Lighting
‌ Residential Lighting
‌ Removal & Storage
Contact us at 605 Holiday Lighting to schedule a FREE ESTIMATE for Christmas and holiday lighting installation. One of our knowledgeable and experienced lighting design team members will meet with you to determine your lighting wants and needs. We like to meet personally to get your thoughts about the design ideas, as well as share our product opinions with you, in order to create the most appealing display for your home or business.
We will customize a holiday lighting package specific to your preference. There are several factors that determine the price of our holiday lighting service including the amount and style of lights and décor you want to use, the difficulty of the job, and the time spent on the display.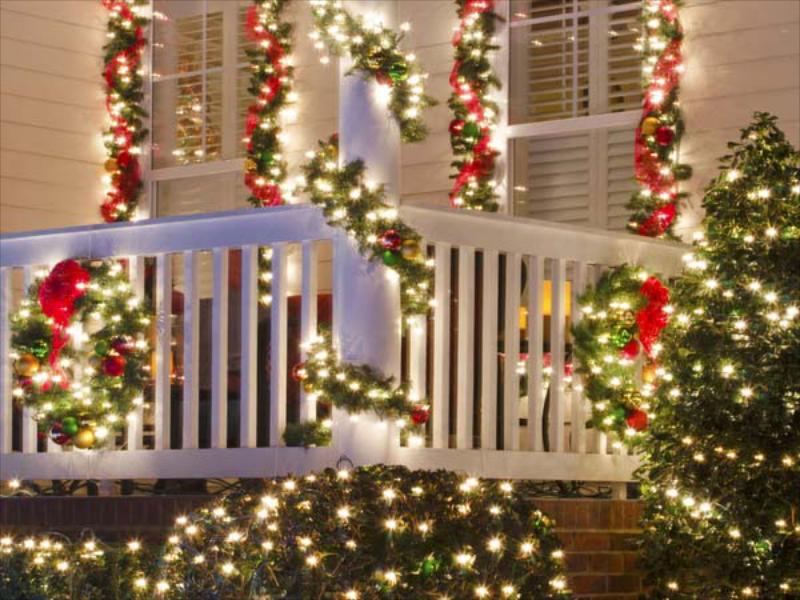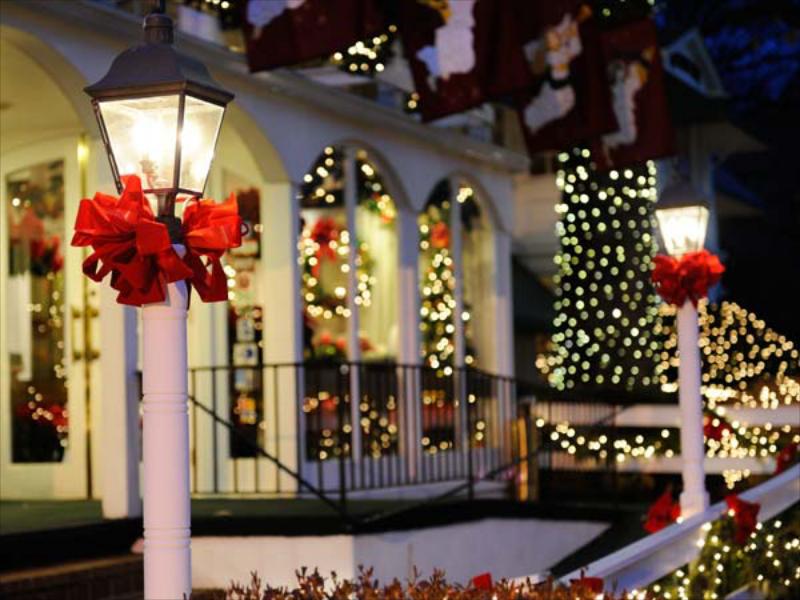 Once we agree on a design idea and lighting package, we'll schedule a time for your home or business holiday lighting installation. We install outdoor Christmas lights from October through December. We will respond within 24 hours to any maintenance and service requests. We only use premium LED lights in a variety of colors. We will supply all the lights and equipment necessary
to complete the display. We also offer an assortment of pre-lit and unlit greenery, as well as bows.